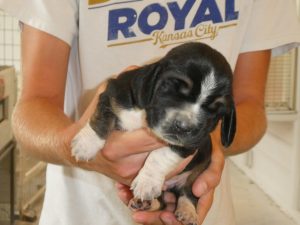 #3 MALE/ SOLD
$800 We will be taking Non-refundable Deposits on Saturday 7/18/20 @ 6AM CENTRAL time. The deposit is half of the purchase price. Photos are up to date and the EARS are still growing. BORN 7/2/20.
We accept Paypal, Venmo or can do a credit card over the  phone with you.
The new litter has been BORN today 7/17/20 We will be taking non-refund deposit on them later and will be asking $900 each pet price on them. Photos will come once  they are 2 weeks old.